The hereditary heritage of organic farming is an added advantage in some sections of the country. This is an opportunity for organic producers to tap into a market that is gradually expanding both domestically and internationally.
In 2017, it was announced that the number of organic foods is steadily increasing around the world. Asia contributes the highest percentage of organic output (40%) in the globe, with India having the largest number of organic producers (835 000). 
Success Of Organic Farming In India
Organic farming has grown slowly in India, with only 41 000 hectares of organic land accounting for 0.03 percent of total farmed land, Organic farming produced almost 14 000 tonnes, with 85 percent of it being exported.
The most significant impediment to organic agriculture's success in India was a lack of government policies that made a strong choice to encourage organic agriculture.
However, as of now, India produced 2.75 million MT of certified organic products in 2019-20, which covers a wide range of food items like oilseeds, sugar cane, cereals and millets, cotton, pulses, aromatic and medicinal plants, tea, coffee, fruits, spices, dry fruits, vegetables, processed meals, and so on. Organic cotton fiber, functional food products, and organic cotton fiber are among the products produced.
Madhya Pradesh is the largest producer among the states, followed by Maharashtra, Karnataka, Uttar Pradesh, and Rajasthan.
Oilseeds are the most common commodity, followed by sugar crops, cereals and millets, tea and coffee, fiber crops, fodder, pulses, medicinal/herbal and aromatic plants, and spices and condiments.
Why Organic Farming Is Needed In India?
After the Green Revolution Of the 1960s, there was much augmentation in the use of pesticides and fertilizers for instant productivity.
However, The resulting Profit to the nation collided with the rising and unnoticed infertility of the land turning the products hazardous to consume.
Organic farming is required in India due to the unsustainable nature of agriculture production and the environmental damage caused by traditional farming practices.
Indians are becoming more aware of the toxic chemicals employed in agricultural operations, which produce high productivity but cause major health problems.
Organic farming is becoming more popular as people realize the importance of staying healthy, especially in today's world.
Organic farming in India is assuming a favorable shape as a result of rising health consciousness and a focus on the safety of loved ones.
The new India requires everything that is totally organic, whether it is fruits or vegetables, cereals or pulses, or even dairy goods.
Conclusion
In India, farmers are fast adapting to organic agriculture. Farmers that live in a no-input zone practice organic agriculture, which has been practiced for centuries and is a traditional style of farming.
Then there comes those who have just switched to organic farming after learning about the negative impacts of conventional farming.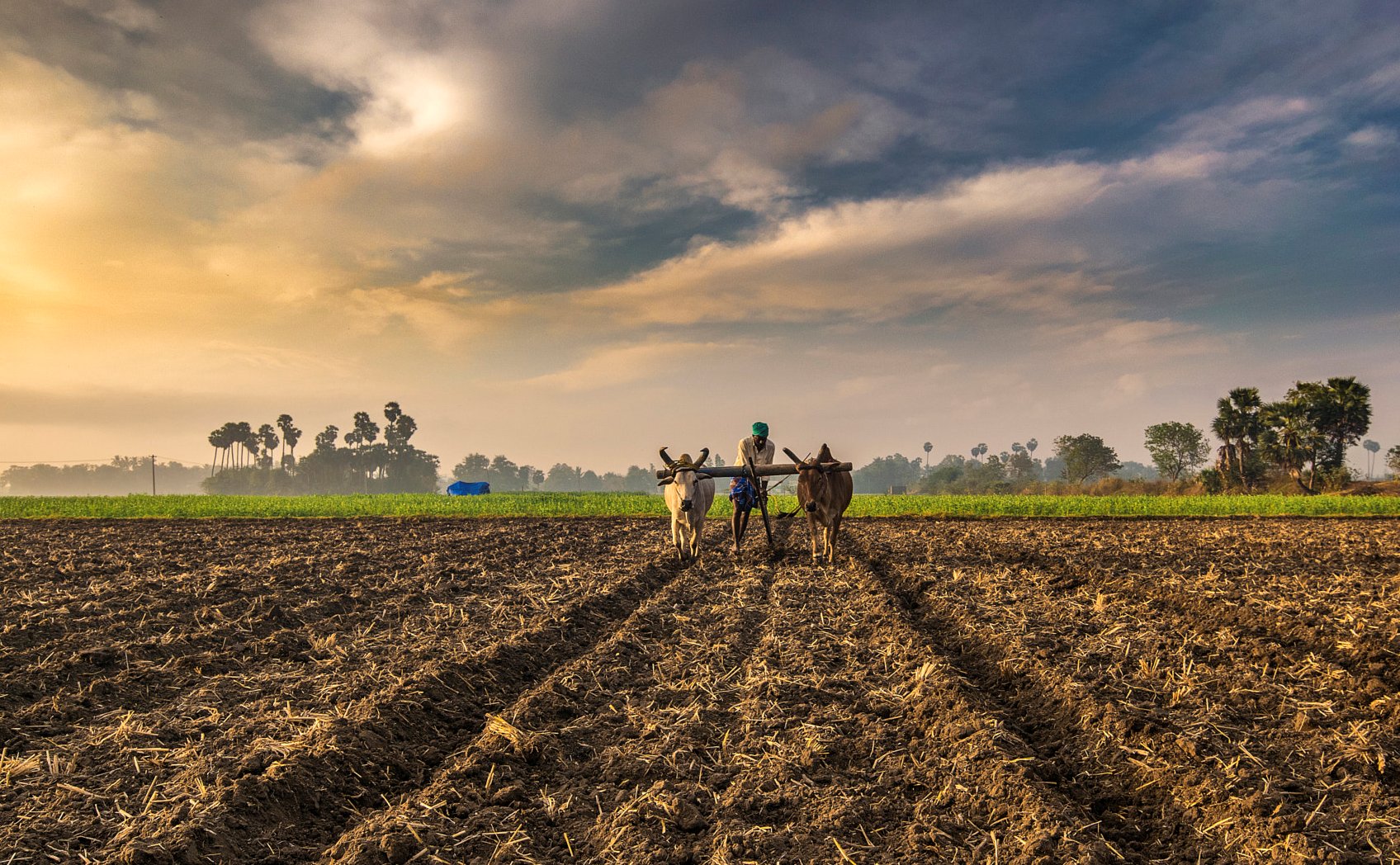 And finally, those Farmers have deliberately adopted organic agriculture for commercial purposes.
And hence We may conclude that boosting organic farming in India will help the country become more nutritionally, environmentally, and economically healthy in the near future.
Also Read: The Agro Flight Of 2020-21