In the heartland of India, a quiet revolution is underway. It's not led by politicians or corporate giants but by a new breed of innovators known as Agri-preneurs. These enterprising individuals are changing the face of agriculture through their entrepreneurial spirit, bringing about a wave of transformation in a sector traditionally associated with age-old practices. In this article, we will delve into the world of Agri-preneurs, exploring how they are redefining agriculture, empowering farmers, and driving economic growth in rural India. We'll also examine the role of entrepreneurship in addressing the challenges faced by the agricultural sector, from technology-driven solutions to sustainable farming practices.
What is an Agri-preneur?
An Agripreneur, short for "Agricultural Entrepreneur," is an individual or entity that combines entrepreneurial skills and innovative approaches with a focus on agriculture. Agripreneurs are individuals who apply business principles, innovation, and technology to agricultural practices and related activities to create sustainable and profitable ventures. They seek to address challenges in the agricultural sector, improve productivity, and contribute to the development of rural communities. Agripreneurs can be involved in various aspects of agriculture, from farming and agribusiness to agritech startups, rural tourism, and sustainable farming practices. Their initiatives often emphasize sustainability, technology adoption, and farmer empowerment to drive positive change in the agricultural landscape.
The Agri-preneurial Landscape
As the agricultural sector grapples with numerous challenges, from climate change to market access, Agripreneurs are emerging as key players in shaping the industry's future. By leveraging their entrepreneurial mindset, these individuals are introducing fresh ideas and innovative solutions that are revitalizing agriculture in India.
The journey of Agripreneurs often begins with a deep passion for agriculture, a commitment to farmer welfare, and a desire to make a lasting impact. Many come from farming backgrounds, giving them a unique understanding of the challenges faced by rural communities. Their initiatives cover a wide spectrum, from agritech startups and sustainable farming practices to rural tourism ventures.
The Role of Entrepreneurship in Agriculture
Entrepreneurship is a powerful force that has the potential to drive significant change within the agricultural sector. Agripreneurs are using their entrepreneurial skills to:
Foster Technological Advancements
Agri-preneurs recognize the importance of technology in modernizing agriculture. They harness technological innovations to create tools, apps, and platforms that enhance farming practices. These technologies improve crop management, increase yields, and empower farmers with valuable data and insights.
Promote Sustainable Farming Practices
Sustainability is at the core of Agri-preneurship. Many Agri-preneurs are champions of sustainable farming practices, emphasizing eco-friendly methods, organic farming, and responsible resource management. Their initiatives not only reduce the environmental impact of agriculture but also produce healthier and more resilient crops.
Agri-preneurs Empowering Farmers
One of the most significant contributions of Agri-preneurs is their role in empowering farmers. They provide knowledge, resources, and opportunities that enable farmers to improve their livelihoods and enhance their farming practices.
Agripreneurs often bridge the gap between farmers and markets. They establish market linkages, assist in marketing and branding, and help farmers reach a wider customer base. This direct market access ensures that farmers receive fair prices for their produce.
Entrepreneurial initiatives in agriculture include providing financial services to farmers who are often excluded from the formal banking sector. Agri-preneurs facilitate access to credit, insurance, and savings mechanisms, helping farmers manage risks and invest in their farms.
Transforming Rural Communities
Agri-preneurs are not only creating a positive impact on agriculture but also catalyzing economic growth in rural areas. Their efforts lead to job creation, improved living standards, and increased economic opportunities in regions that have historically faced challenges.
Agricultural tourism, or agri-tourism, is gaining momentum in India, thanks to Agri-preneurs. They develop farm stays, conduct agri-tourism festivals, and offer farm-to-table experiences, attracting tourists to rural areas. This boosts local economies and promotes cultural exchange.
Through training programs and skill development initiatives, Agri-preneurs equip rural youth with the knowledge and skills needed for modern agricultural practices. They create employment opportunities within the sector and enhance the employability of rural youth.
Entrepreneurship in agriculture is closely linked to food security. Agri-preneurs play a vital role in ensuring a stable and sustainable food supply.
Diversification and Crop Management
Agri-preneurs promote crop diversification, encouraging farmers to grow a wider variety of crops. This not only mitigates the risks associated with monoculture but also ensures a more diverse and nutritious food supply.
Access to Safe and Nutritious Food
Through quality control and food safety measures, Agri-preneurs help deliver safe and nutritious food to consumers. Their initiatives focus on minimizing food waste and ensuring that consumers have access to fresh and healthy produce.
Government Support and Policy Initiatives
To facilitate the growth of Agri-preneurship, government support and conducive policies are crucial. Many governments are recognizing the potential of Agri-preneurs and are taking steps to encourage their initiatives.
Government-backed programs provide financial assistance, grants, and subsidies to Agri-preneurs. This funding aids in research and development, innovation, and scaling up their ventures.
Governments are creating policy frameworks that favor Agri-preneurship. These policies encompass regulations, quality standards, and market access, ensuring that Agri-preneurs can operate in a supportive and transparent environment.
Overcoming Challenges
While Agri-preneurs are making significant strides, they also face challenges along their entrepreneurial journey. These challenges include access to capital, changing market dynamics, and the need for sustainable business models. However, their resilience and determination drive them to adapt and find solutions to these obstacles.
The Future of Agri-preneurship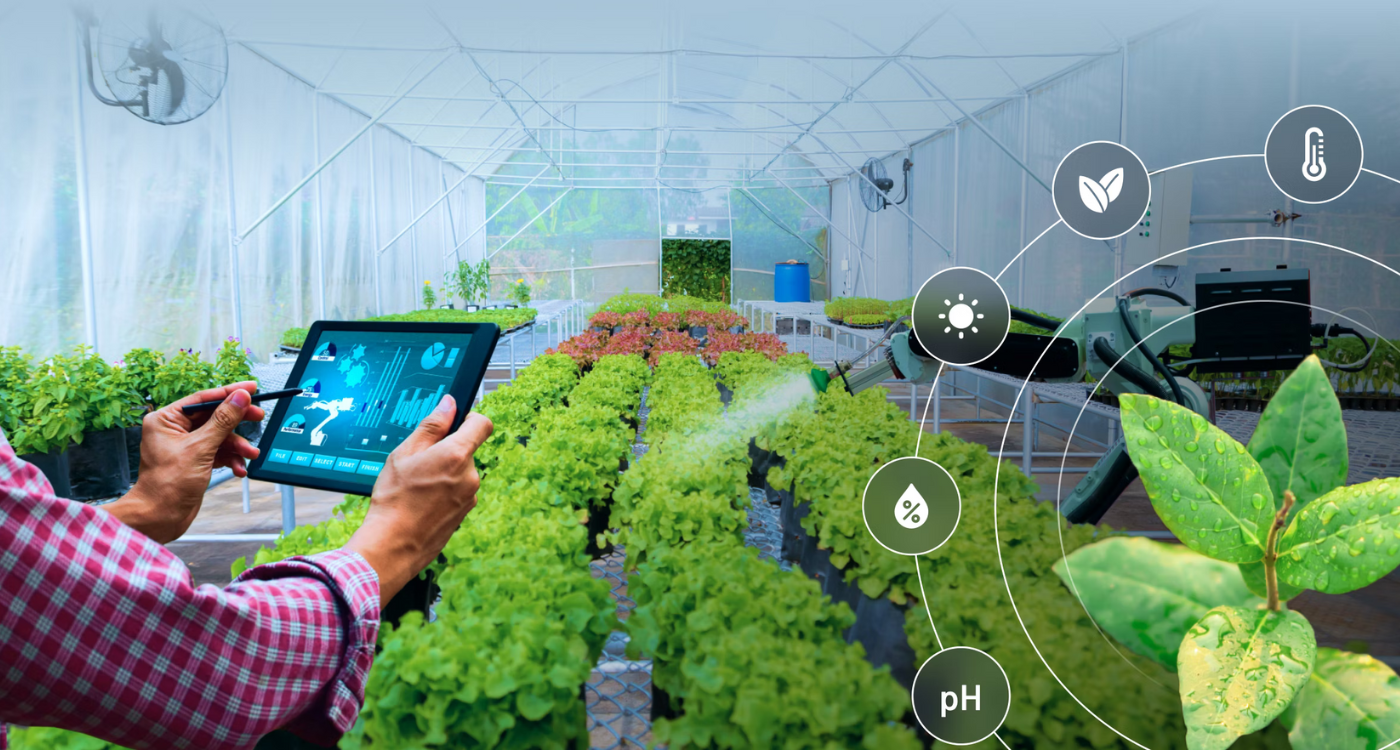 The prospects for Agri-preneurship in India are promising. The ongoing digital revolution, increasing awareness of sustainable agriculture, and evolving consumer preferences are creating a conducive environment for Agri-preneurs. Their role in transforming agriculture and rural communities is likely to expand and contribute to a more inclusive and prosperous agricultural sector.
Conclusion
Agri-preneurs are not just entrepreneurs; they are change-makers who are redefining agriculture in India. Through innovative solutions, technology-driven practices, and a commitment to sustainability, they are addressing the challenges faced by the sector and ensuring a more prosperous and food-secure future. With the backing of supportive policies and government initiatives, the Agri-preneurial spirit in India is set to flourish, empowering farmers, boosting rural economies, and leading the way toward a more sustainable and resilient agricultural landscape. The rise of Agri-preneurs is not only a transformation in progress; it's a revolution in the making.