Agriculture is also important for maintaining everyone's food security, and it has the ability to affect the growth of the secondary and tertiary sectors of the economy through its forward and backward connections. However, post-harvest activities such as storage, transportation, and marketing are just as vital as providing the correct inputs and harvesting.
Post-harvesting activities basically include Handling, storage, and processing are examples of technical activities. Transportation, information and communication, and marketing are all economic activities. To boost agricultural productivity, post-harvest technologies, or all treatments or processes that occur from the time of harvesting till the product reaches the client, are becoming more important.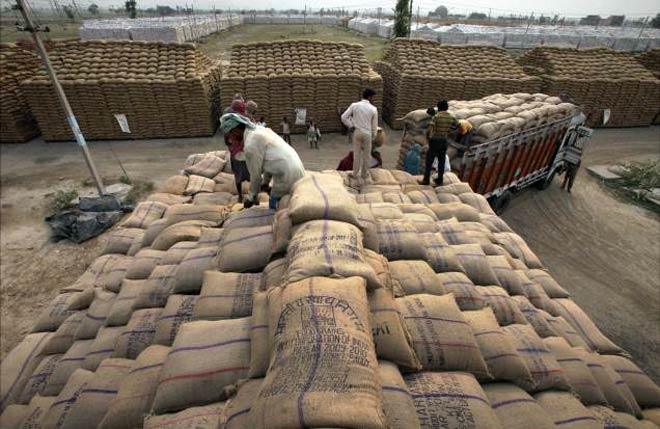 To store and conserve such vast volumes, India currently has a total Agri storage capacity of roughly 91 MMT, with state agencies controlling 41% of the capacity and the rest spread among private entrepreneurs, cooperative societies, farmers, and others.
These government organizations, on the other hand, utilize 66 percent (60 MMT) of India's total agro storage capacity, which includes 23 MMT of hired capacity. Three public sector agencies, the Food Corporation of India (FCI), the Central Warehousing Corporation (CWC), and the State Warehousing Corporation (SWC), hold a total state-owned storage capacity of 37 MMT (SWC).
The storage capacity available with Government agencies is primarily used for keeping central stock of food grains for the buffer stock, public distribution systems, and other Government schemes, with average buffer stock norms for food grains of around 25 MMT and a peak of 32 MMT in July every year.
Cold Storage
India is the world's largest producer of fruits and the world's second greatest producer of veggies. The most fundamental method of food preservation is cold storage. The cold storage facilities that are currently available are primarily for a particular item, such as potatoes, oranges, apples, grapes, pomegranates, flowers, and so on, resulting in low capacity utilization.
A cold storage network is a temperature-controlled supply chain network in which storage and distribution activities are carried out in such a way that the temperature of a product is kept within a specified range, which is required to keep it fresh and edible for much longer than in normal ambient conditions.
This system allows for long-distance transportation of varied products as well as year-round availability of seasonal products. In the next five years, cold storage may be required in excess of 12 lakh tonnes. The production of perishable goods such as fruits, vegetables, meat, poultry, and dairy has increased dramatically in India.
With an annual production rate of 138 million tonnes, it leads the world in milk production and processes more than half of all milk products. It ranks second in the world with 280.4 million tonnes of vegetable production, but only accounts for 6% of overall processing.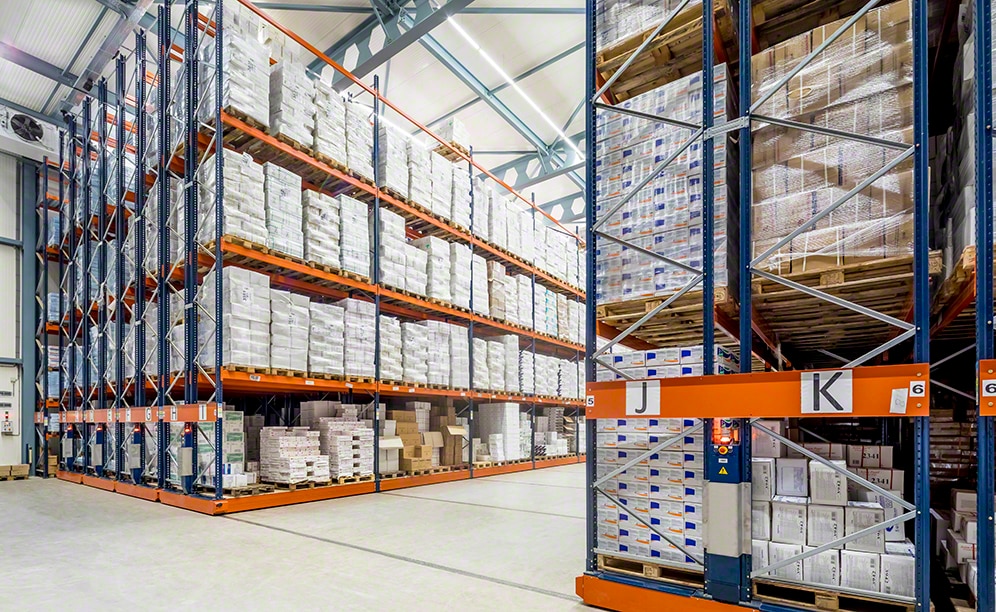 The establishment of the NWR system in the country would not only assist farmers in obtaining better credit and avoiding distress sales, but it would also protect financial institutions by reducing the risks associated with extending credit to farmers.
The pledging/collateralization of agricultural produce with a legal backing in the form of NWR would increase credit inflow to rural areas, lower credit costs (due to the certainty of credit recovery by the bank), and spur other agricultural-related activities such as standardization, grading, packaging, and insurance services. The warehouse business would benefit from the rising demand for high-quality storage.
Also Read: Recent Agriculture Schemes By NDA Government