According to the 2001 census, 72.2 percent of the population resides in 638,000 villages, while the remaining 27.8% lives in about 5,100 towns and 380 urban agglomerations.
Since 1947, India's population has more than tripled, resulting in rising portions of the population living in increasingly destitute and sub-standard conditions. This Population Explosion In India however has some far-reaching effects on Agriculture. 
When land is split among future generations, the expanding population leads to fragmentation of landholdings. The number of land holdings in India has increased from 11,55,80000 in 1995-96 to 11,92,31000 in 2000-01 as a result of this effect.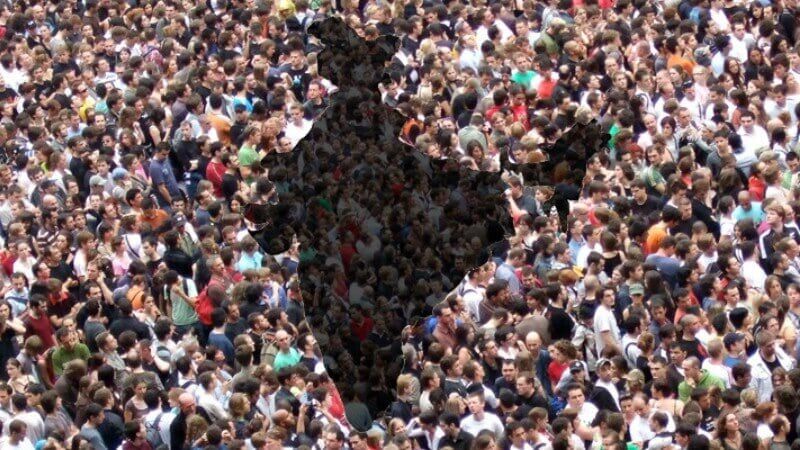 In 1980, just 4% of working farms covered ten hectares or more; by 2000-1, this had dropped to just 1%. This clearly demonstrates the shrinking size of Indian landholdings. With the exploding population, Agriculture has been facing serious challenges to be dealt with.
Because practically all cultivable land is farmed, increasing productivity per unit of land will be the main driver of agricultural growth.
Water supplies are also scarce, and agricultural water must compete with growing industrial and urban demands. Groundwater levels have plummeted, and the scarcity of water for cultivation has reached crisis proportions.
"The situation is rapidly deteriorating, and the entire farming industry is on the verge of collapse if no immediate remedial steps are taken," warns M.S. Swaminathan, an acclaimed agriculture scientist. All methods for enhancing productivity must be used, including raising yields, diversifying to higher-value crops, and developing technology. 
In India, almost 70% of the population still lives in rural areas. The proportion of the population living in rural and urban areas varies significantly between states. Marginal farmers and landless agricultural laborers make up a substantial percentage of the rural workforce, which is mostly poor.
These folks have a lot of unemployment and underemployment, and their wages and productivity are low. This, in turn, leads to poverty; it is estimated that 380 million people in rural India are still living in poverty.
Poor people have larger families, which puts a huge strain on their limited resources and inhibits them from breaking free from poverty. Population growth rates are lower in states like Tamil Nadu, where replacement fertility has been achieved than in many other states, but the population density is still high, putting pressure on land. However, to manage the population in a productive direction, The creation of new agro-industrial units in the production catchments should be prioritized and Infrastructure should be enhanced in the production catchments chosen for agro-industrial development.
To stimulate the modernization of the agro-processing business, financial incentives and support should be offered on a large scale. Also, Arrangements should be made to provide market information to farmers and agro-processors. 
Also Read: