Agriculture employs more than half of the country's workforce. The sector accounts for roughly 13.9 percent of GDP. In the last six decades, overall production has increased dramatically. Especially with the advent of privatization in India, Agriculture experienced a certain boom with the establishment of various agriculture companies.
Following are the top 5 Agriculture companies currently prevailing In India :
1. DuPont India.
This is one of India's oldest agricultural firms, having been founded in 1802. DuPont's corporate and head offices are in Gurgaon, Haryana, and the company operates in over 90 countries.
Seeds, pesticides, and insecticides are among the company's 'Agro-based products,' which comprise rice, wheat, vegetables, sugarcane, soybean, pulses, lentils, and other crops.
DuPont today produces industrial chemicals, synthetic fibers, petroleum-based fuels and lubricants, medicines, building materials, sterile and specialty packaging materials, cosmetics ingredients, and agricultural chemicals, among other things. It has subsidiaries, affiliations, and plants all around the world.
2. Rallies India Limited.
Rallis, a TATA Enterprise, is a Tata Chemicals subsidiary that operates in the Farm Essentials segment. It is a renowned crop care company in India. More than 40,000 retail counters in India are served by the company's 2,300 distributors, which cover more than 80% of the country's districts.
Rallis is noted for its comprehensive crop care solutions, thorough understanding of Indian agriculture, long-term relationship with farmers, high-quality agrochemicals, branding and marketing experience, and robust product portfolio. Through the Rallis Kisan Kutumb initiative, Rallis is in close contact with around 1 million farmers.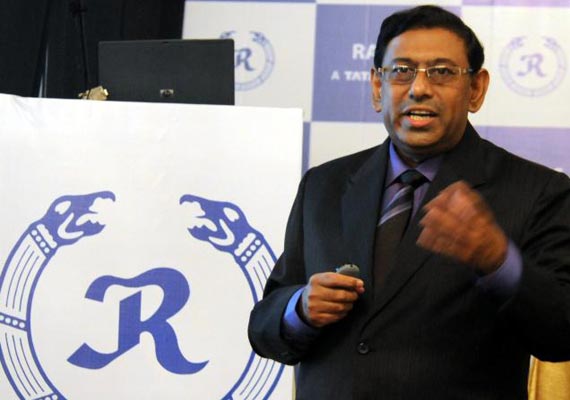 3. Nuziveedu Seeds Limited.
Nuziveedu Seeds is an Indian agribusiness firm that specializes in seed marketing. Nuziveedu Seeds Ltd, India's largest hybrid seed firm, feels that creating and supplying quality hybrids and varieties seeds to millions of farmers, has played a significant role in Indian agriculture.
Nuziveedu Seeds Limited (NSL) is one of India's biggest seed businesses, with R&D and breeding programs in 24 crops (including cotton, maize, rice, pearl millet, mustard, sunflower, wheat, jute, sorghum, and forage crops) and 15 vegetable crops.
4. Lemken India Agro Equipments Private Limited.
In 2010, Lemken India became active, with its headquarters in Nagpur, Maharashtra. It is a well-known manufacturer of soil cultivation, sowing, and plant protection machinery, with a production facility in Nagpur, Maharashtra.
Lemken is a global company with operations in 45 countries. Lemken India is a leading manufacturer of plows, cultivators, Power Harrows, and other agricultural implements.
Through a vast number of successfully introduced improvements in recent years, LEMKEN has demonstrated its ability for gentle initial soil cultivation, varied stubble cultivation, effective tillage techniques, and precise sowing technology.
5. Advanta Limited.
United Phosphorus Ltd (UPL), a significant Indian agrochemical firm with group revenue of Rs 3,500 crores (US$ 573.27 million), has an associate company called Advanta Ltd. Advanta Ltd is the holding company for Advanta's global operations.
It is also the first Indian multinational seed company with a global presence, with a substantial presence both in India and abroad.  The firm has made consistent investments in R&D and technology.
Advanta Ltd is now a market leader in crops like sunflower, rice, corn, mustard, cotton, and others. Molecular Marker Technology is also used by Advanta in some of its products.
Also Read: Micro Irrigation System In India