Apart from Himachal Pradesh and Uttaranchal in India, Kashmir is the primary source of the country's overall apple output. The distinct colour, form, and quality of the Apples allow one to make an instantaneous judgement on its originality. The valley is home to 113 different varieties of Kashmiri apples.
Horticulture has proven its worth in terms of increasing income through increasing productivity, creating jobs, and bolstering exports. Due to differences in soil fertility, soil matter, topography, and changeable to harsh weather, Jammu & Kashmir has 20 districts and Ladakh has two.
Both have comparative advantages in some specific types of fruit farming. The state of Jammu and Kashmir provides a wide range of geo-ecological conditions that are excellent for the production of almost all temperate and most tropical and subtropical fruit varieties.
In 1955-56, the entire area under orchards was just 18,000 hectares, but by 1970-71, it had increased to 25,000 hectares. The state administration made significant efforts to convert culturable waste to orchards. As a result, in 1980-81, the area under orchards expanded to 51,000 hectares. In 1990-91, the area was increased to 59,000 hectares, As Per a survey.
Fruit farming is becoming more popular among farmers, and more land is being planted in orchards, in the valley of Kashmir. Several pasture and forest areas have been cleared and fruit trees planted, according to reports. The majority of the apple orchards are located between 1,800 and 2,700 metres above sea level.
The sandy soil does not fit apple trees in general because it causes root bores and pink disease in the orchard. Deep and heavy loams are better for apple orchards because they can store moisture for extended periods of time.
Looking at Ladakh, which is divided into two districts, is known for its unique culture and distant alpine scenery. Because of their high sugar content, their apricots are famous all over the world (Angmo et al., 2017). During the 2018–2019 growing season, the total horticultural area is 2,968 ha, with fresh fruit cultivation covering 2901 ha (97.74%) and dried fruit cultivation covering 67 ha (2.26%).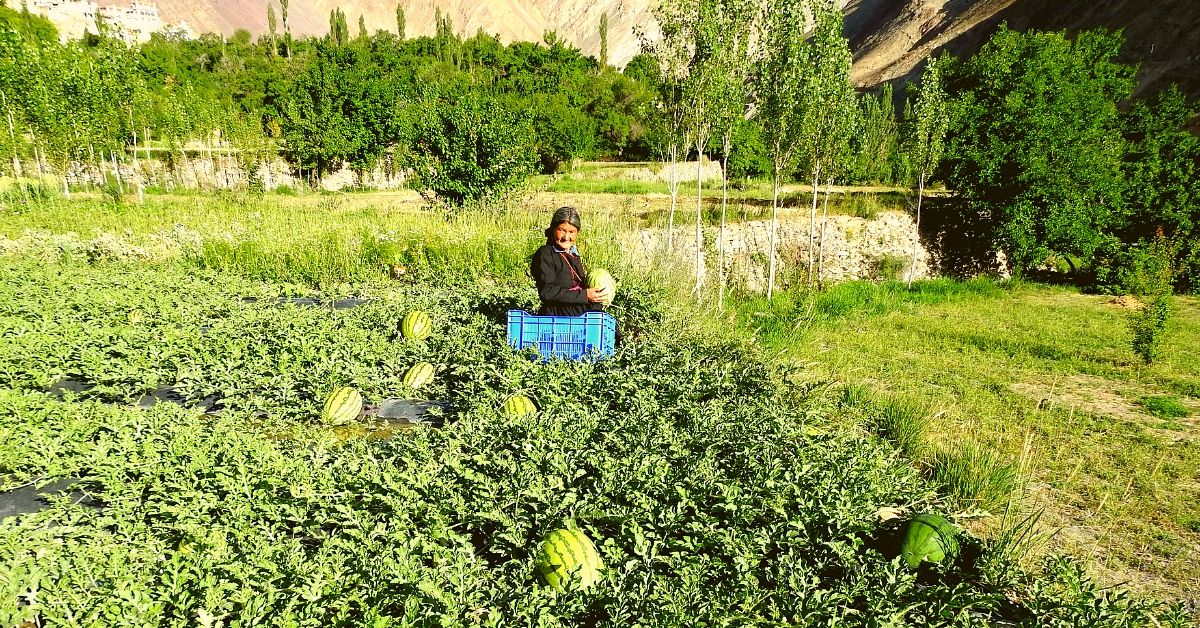 Apple production takes up the most land and produces the most fruit in Ladakh, followed by apricot in Leh and similarly in Kargil. With a 0.42 per cent yield, Ladakh contributes to horticulture cultivation on a 1.10 per cent area.
The Jammu Division's plains and low altitudinal zones are where subtropical fruits are produced. Mango, orange, malta, Kinu, Mausm, Ber, plum, papaya, guava, Nashpati (peach), Litchi, lemon, and grapes are notable tropical and subtropical fruits.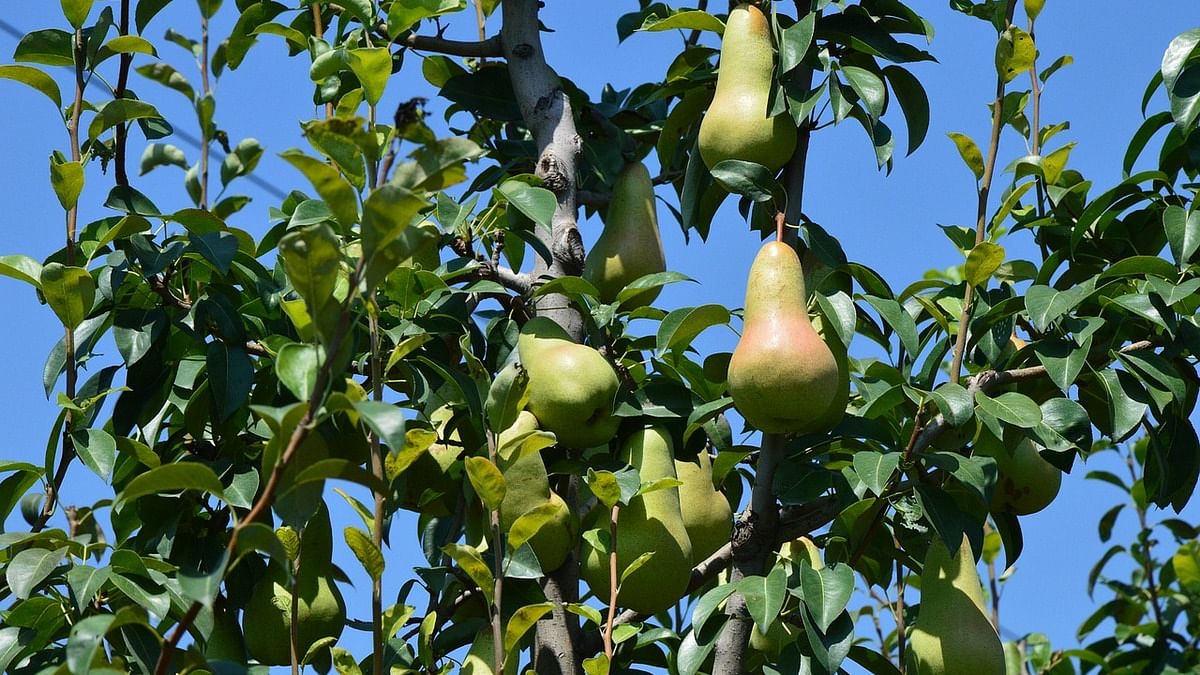 In the Jammu Division, there are about 500 types of mango, each with its own distinct taste and flavour. The grower must apply the necessary inputs and be watchful against pests and disease in order to maintain a constant expansion of horticulture.
In fact, because most fruits and flower crops are perishable, precise scheduling is essential. To reduce post-harvest losses, transportation to the market must go smoothly.
Also Read: Wildfire smoke may reduce the amount of Rain in Western U.S, says study