On a farm, biosecurity is the most critical measure for reducing and preventing the spread of animal and plant illnesses and pests. Biosecurity methods also help to keep illnesses and pests from spreading throughout a farm.
Most countries' agricultural outlines have been rapidly altering in response to rising demand for genuine food and agricultural goods, globalization, and technological advances, and as a result, pests and illnesses have changed as well. Biosecurity is a holistic approach to addressing biological threats linked with food and agriculture.
Aside from increased productivity, sustainability, and profitability, biosecurity is becoming more popular as national regulatory and export certification systems are challenged by large increases in the volume of food and agricultural products traded internationally, the expanding variety of imported products, and the growing number of countries from which these imports originate.
Isolation, traffic control, and cleanliness are three areas that can be useful in biosecurity planning:
1. Isolation
Isolating new livestock for a period of time before introducing them to the herd will assist ensure that any carriers are pathogen-free and will not infect healthy animals. New animals should be thoroughly examined, quarantined, and monitored for the period of their confinement.
Isolate newly obtained animals for at least three weeks after acquisition. Even seemingly healthy animals can carry viruses and easily infect vast groups of healthy animals. For Producers, Biosecurity protocols can be broken by using technology that is common among isolated and established herds. This comprises feeding and cleaning equipment for animals.
2. Traffic Control
Producers should strive to provide a safe atmosphere around their facilities. To keep outside threats to a minimum, traffic control is vital. Dogs, cats, birds, rats, and people are all examples of dangerous foot/air traffic.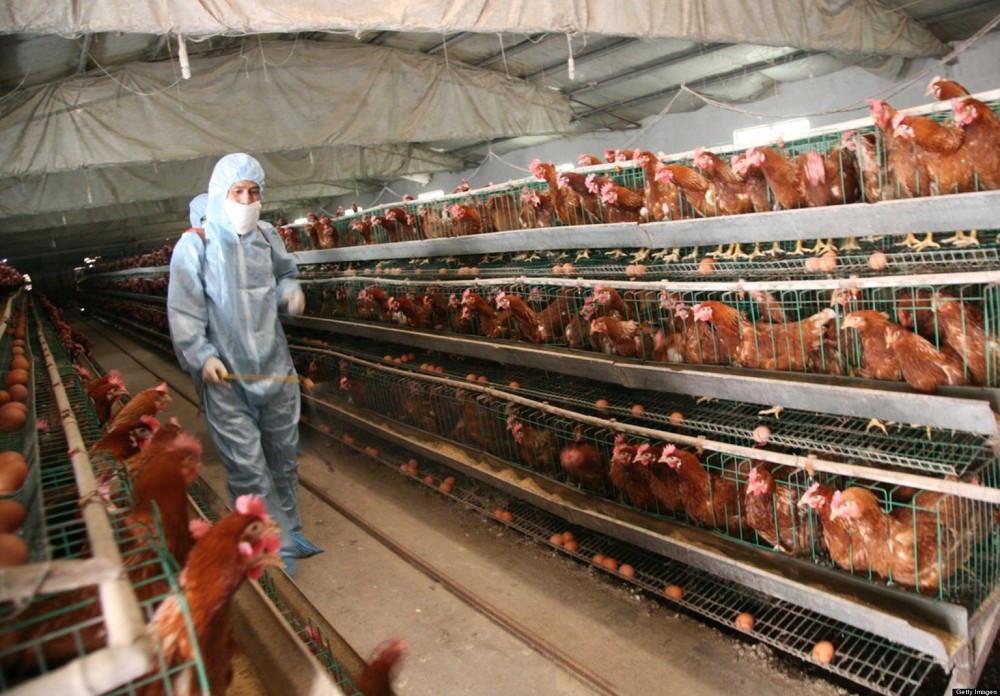 Vendors and other professional workers who need to enter the facility should be informed of the traffic rules and expected to follow them. This includes dedicated parking and entry points.
3. Sanitation
Because diseases can be found in animal fluids, farmers should take extra precautions to clean equipment properly between herds and/or buildings. When administering drugs, never share vaccination needles or syringes.
Sick animals, as previously said, should be isolated until their treatment is completed. Trash removal comes with its own set of dangers. If a garbage collection company serves numerous production sites, demand that they come to yours first. You can also arrange to have the trash picked up from a location other than your own.
Also Read: Netafim India Unveils A Revolutionary Portable Drip Kit