Microsoft is required by the MoU to develop a 'Unified Farmer Service Interface' using its cloud computing services. This kickstarts the ministry's aim to create 'AgriStack,' a collection of technology-based agricultural treatments that will serve as the foundation for everything else.
Agristack is a set of technology and digital databases geared toward farmers and the agricultural industry. It will build a unified platform for farmers that will give them end-to-end services along the agriculture food value chain.
It's part of the government's Digital India initiative, which aims to digitize all kinds of data in India, from land titles to medical information. Currently, the majority of farmers in India are small and marginal farmers who have little access to new technologies or formal loans, both of which might help them increase productivity and get higher pricing.
Sensors to monitor livestock and drones to analyze soil and administer pesticides are among the new digital farming technology and services suggested under the initiative, which might greatly boost farm yields. The major potential benefits of this include: 
Digital technology can effectively handle issues such as lack of access to financing and information, insect infestation, crop wastage, poor pricing discovery, and yield forecasts. 

It will also encourage innovation and investment in the agriculture sector, as well as expand research into more hardy crops.
What Do MoU's  Actually Say?
In three areas of Rajasthan, Madhya Pradesh, and Mathura, the MoU with Star Agribazaar specifies 'farmer data sanitization,' land profiling, and crop estimation using remote sensing (Uttar Pradesh).
It mentions the creation of a broader advisory infrastructure for farmers, including mobile apps for pre-and post-harvest warnings. The company will construct a "National Agri Data Stack" that will serve as a foundational data layer on which "Agri focused solutions" will be built, according to the MoU with Amazon Internet Services.
The agreement with Patanjali outlines the development of a mobile application for advising farmers on soil nutrition, accurate quantification of farmer crop and yield, fertilizer recommendations, and farmer training in three districts: Haridwar (Uttarakhand), Hamirpur (Uttar Pradesh), and Morena (Uttar Pradesh) (Madhya Pradesh).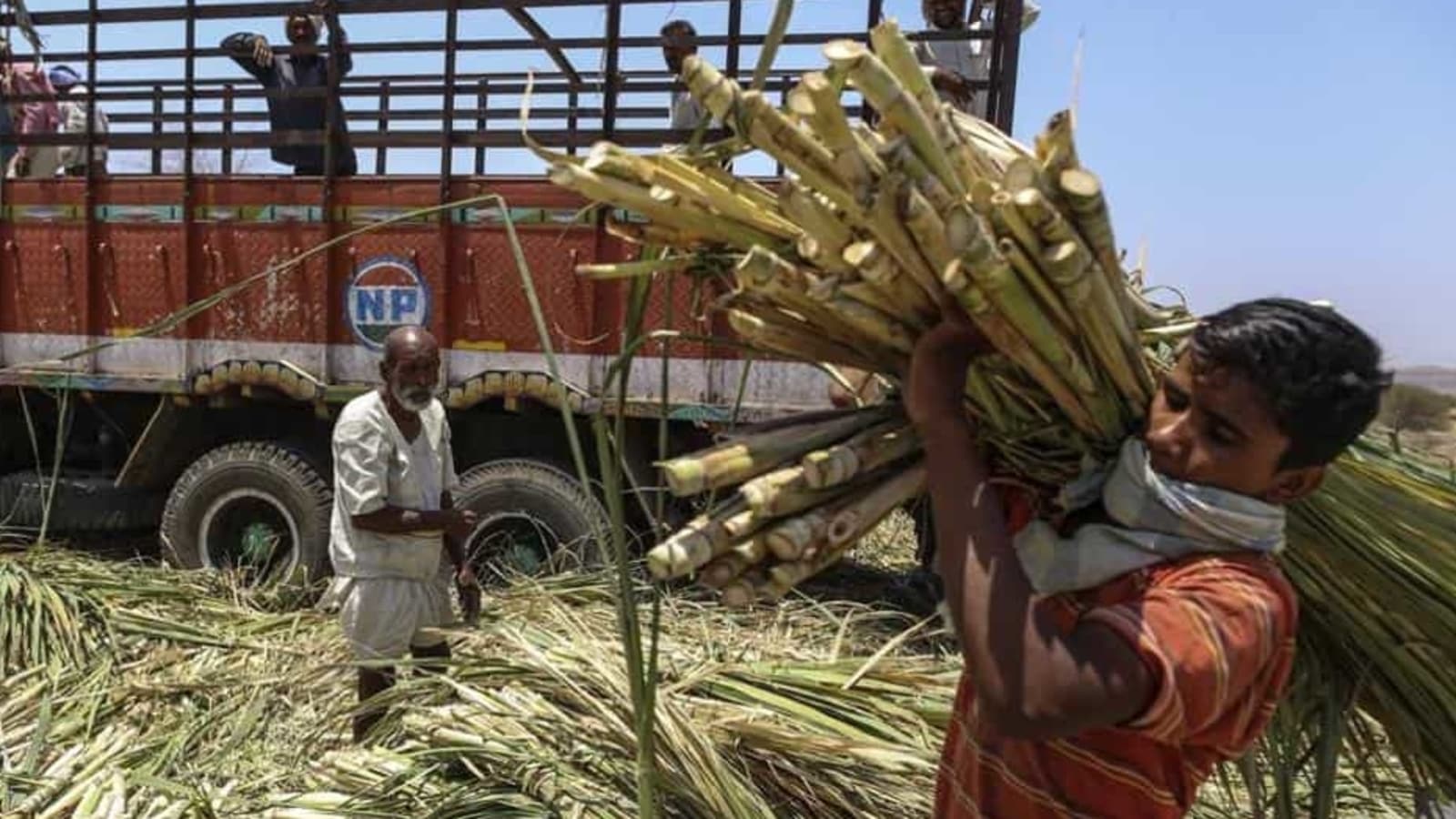 Concerns :
In the absence of data protection legislation, it might become an exercise in which private data processing firms know more about a farmer's land than the farmer himself, and they can use farmers' data to any extent they want.
In addition, The MoUs provide for physical verification of digitally collected land data, but there is no mention of what would happen if disagreements emerge, especially given historical evidence that land disputes can take years to resolve.
There is also a great deal of worry regarding issues of privacy and exclusion.  Given that the proposed farmer ID will be Aadhaar-based, further privacy and exclusion concerns may arise.
Several researchers have shown the Aadhaar database's vulnerability to breaches and leaks, and Aadhaar-based exclusion in benefit delivery has been thoroughly documented in several situations.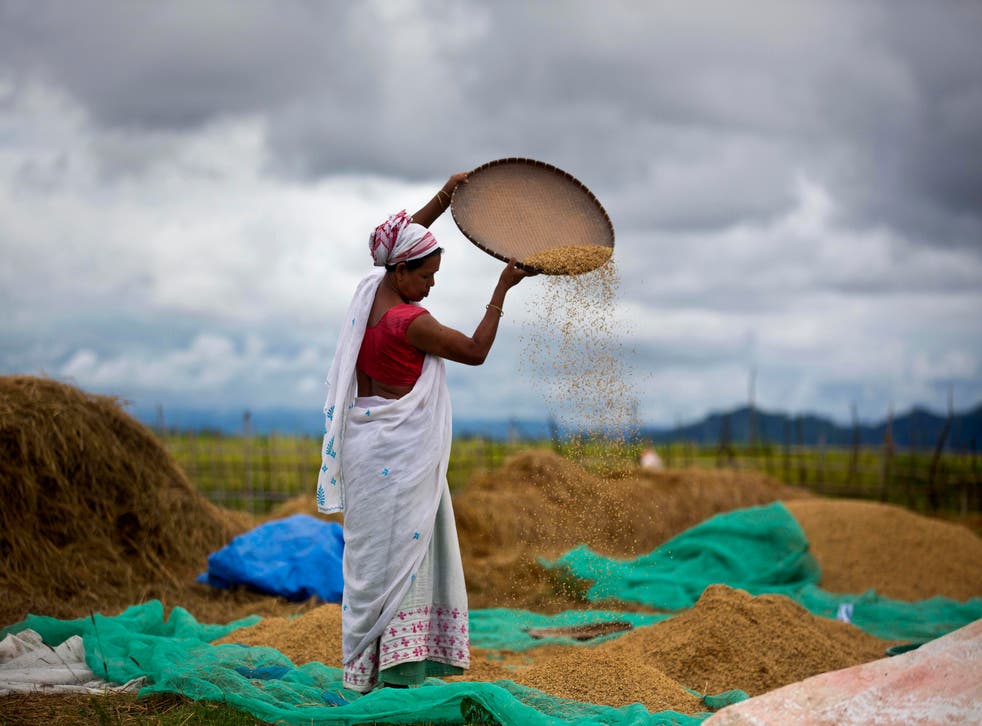 A way Ahead With Enhanced Technology In Agriculture Is further set to be a milestone. But What is required is To resolve land ownership differences, private companies working on pilot projects must effectively collaborate with state governments. Based on the outcomes of the pilot trials, the government should continue forward with the project.
Also Read:  Impact Of Soil Erosion On Agriculture