This article is about managing finances in agriculture, which is a crucial aspect of any farming operation. It provides tips and strategies for budgeting and saving money, which can help farmers maximize their profits and achieve long-term success.
Farming is a business that requires careful management of financial resources to ensure long-term success. Managing finances is crucial in agriculture, as it determines the profitability of the farm. While some farmers may view budgeting and financial management as a daunting task, implementing effective financial strategies can be beneficial for their business in the long run.
Keep Accurate Records: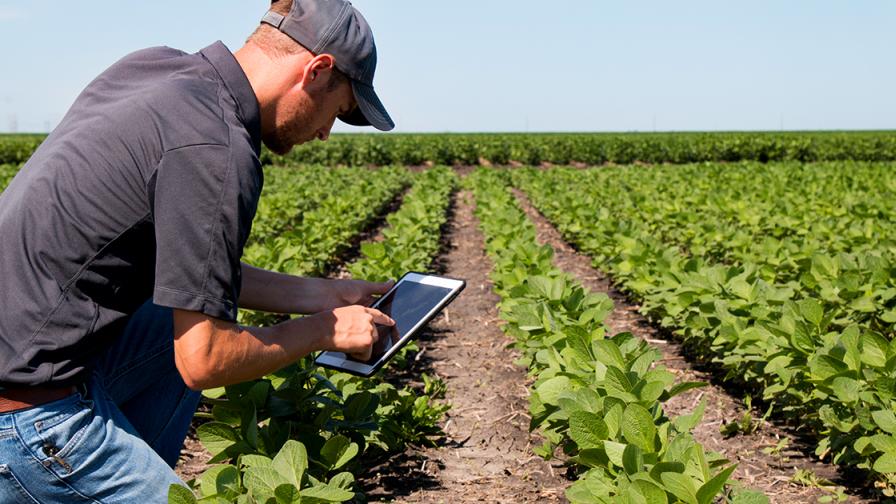 The first step in managing your farm's finances is to keep accurate records of all financial transactions. Maintaining detailed records of income and expenses can help you monitor your cash flow, make informed decisions, and plan for the future. Utilize accounting software or engage with a professional bookkeeper to keep your records organized.
Create a Budget:
Creating a budget is an essential part of managing your farm's finances. A budget can help you track your expenses and ensure that you do not overspend. To create a budget, start by estimating your income and expenses for the upcoming year. This includes production costs, marketing expenses, labor costs, and any other expenses related to your farming operation. Set targets for each category, and track your actual expenses against your budget to identify areas where you can cut costs.
Track Your Cash Flow:
Cash flow is the movement of money in and out of your business. Tracking your cash flow can help you understand your farm's financial health and make informed decisions. Identify your cash inflows and outflows and ensure that your income is sufficient to cover your expenses. Use tools such as cash flow statements to monitor your cash flow and identify any potential cash flow issues.
Manage Debt:
Debt management is essential for maintaining your farm's financial health. Consider consolidating debts or negotiating payment terms with lenders to reduce interest rates and lower monthly payments. Additionally, prioritize paying off high-interest debt to reduce the overall cost of borrowing.
Analyze Your Profit Margins: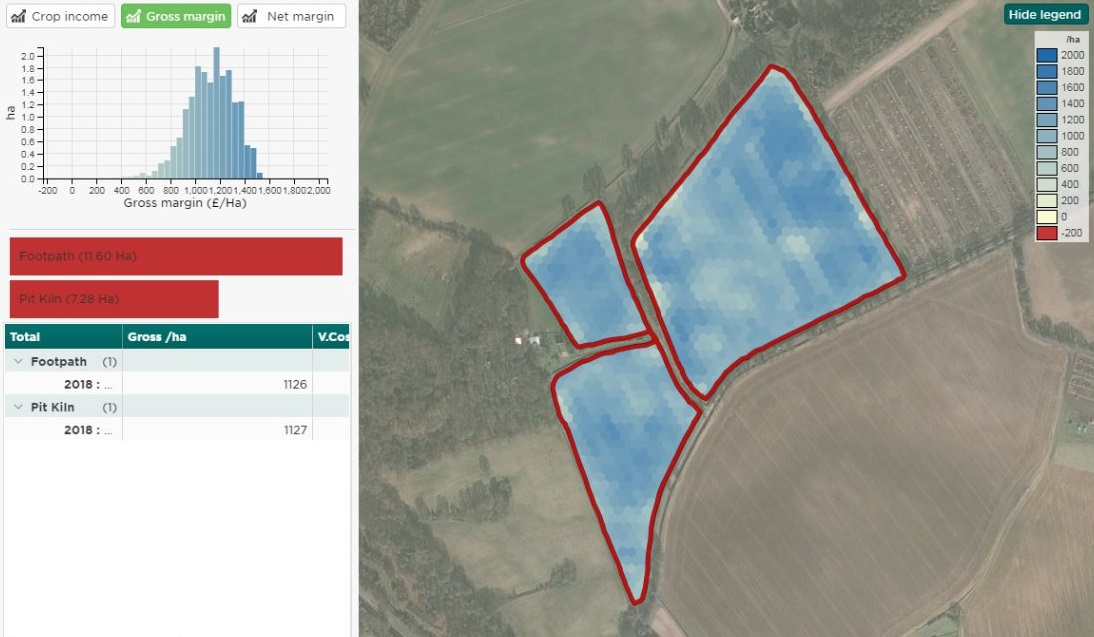 Profit margins are a crucial indicator of your farm's financial performance. Analyze your profit margins to determine which crops or livestock are most profitable and adjust your production accordingly. Evaluate your pricing strategy and look for ways to increase your profit margins, such as reducing production costs or increasing your selling price.
Implement Cost-Saving Measures:
Implementing cost-saving measures can help you reduce expenses and increase profitability. Consider using alternative energy sources, such as solar panels, to reduce electricity costs. Use precision farming techniques to optimize input costs and minimize waste. Look for ways to streamline your production process and reduce labor costs.
Invest in Long-Term Assets:
Investing in long-term assets, such as land or equipment, can help your farm generate income and increase in value over time. However, it's important to carefully consider your investment decisions and ensure that they align with your long-term goals.
Diversify Your Income:
Diversifying your farm's income streams can help you reduce risk and increase revenue. Consider adding new crops or livestock to your product mix, offering agritourism activities or value-added products, or leasing land or equipment to other farmers.
Maximize Tax Deductions:
Taking advantage of tax deductions can help you reduce your tax liability and increase your net income. Consult with a tax professional to identify eligible deductions, such as the depreciation of assets, business expenses, and conservation practices.
Monitor Market Trends:
Monitoring market trends and staying up to date with industry news can help you make informed decisions and stay ahead of the competition. Attend industry conferences and trade shows to learn about new technologies, trends, and best practices. Additionally, regularly check commodity prices and market forecasts to identify potential risks and opportunities.
Seek Professional Advice:
Managing finances in agriculture can be challenging, and seeking professional advice can help you make informed decisions and optimize your financial performance. Consider working with an accountant, financial advisor, or agricultural consultant who can provide tailored advice and support.
Plan for the Future:
Planning for the future is crucial for ensuring the long-term success of your farm. Develop a long-term business plan that outlines your goals, strategies, and financial projections. Regularly review and update your plan to reflect changes in your business and the market.
Stay Organized:
Staying organized is essential for effective financial management. Keep all financial documents and records in one place and establish a system for tracking income and expenses. Use technology such as cloud-based accounting software or mobile apps to stay on top of your finances.
Continuously Improve:
Managing finances in agriculture is an ongoing process, and there's always room for improvement. Continuously evaluate your financial performance and look for ways to optimize your operation. Be open to trying new strategies and technologies, and don't be afraid to ask for help when needed.
Conclusion:
Managing finances in agriculture is a critical aspect of any farming operation. Implementing effective financial strategies can help farmers maximize their profits, reduce risk, and achieve long-term success.
By keeping accurate records, creating a budget, tracking cash flow, managing debt, analyzing profit margins, implementing cost-saving measures, investing in long-term assets, diversifying income, maximizing tax deductions, monitoring market trends
By seeking professional advice, planning for the future, staying organized, and continuously improving, farmers can achieve financial stability and grow their businesses.