The presence of metals in food crops is a global issue of concern. The metal present in food crops can eventually result in toxicity and diseases. It affects both humans and animals through direct and indirect consumption of contaminated soil and food crops. The contamination of food crops is a serious problem. 
Let us find out the factors linked to the contamination of the soil and how it is affecting our lives. 
What are heavy metals?
Accumulation of high levels of heavy metals in the environment results in environmental pollution. Metals with a higher density than 4g/cm3 are considered dangerous. It includes lead, cadmium, zinc, mercury, arsenic, silver, chromium, copper, iron, and platinum. The uptake of these metals by plants can cause contamination in food crops. 
These are then consumed by humans and animals and are deleterious to health. Even though there are many other sources of contamination such as earth which releases them into air and water. It may be possible due to anthropogenic activities, such as the application of fertiliser in agriculture.
Other factors include the use of pesticides and herbicides as well as irrigation. Keeping all this in mind, the presence of these toxic substances can cause drastic effects even at very low concentration levels. Heavy metal poses serious health hazards. As we know that soil is the fundamental sustenance of food crops.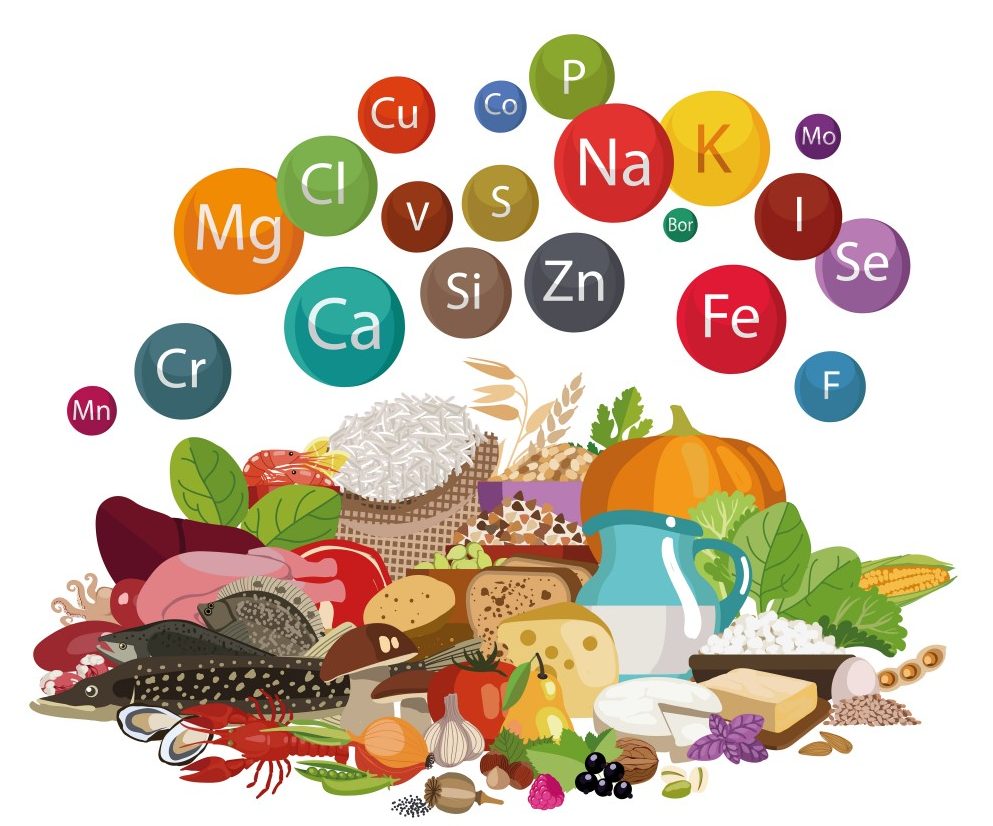 Source of Contamination
Energy-intensive industries, such as thermal power plants, coal mines, and Chlor-alkali chemical industries such as goldmines, smelting, electroplating, textiles, leather and e-waste processing dump waste in the ground. Harmful chemicals get transferred into the soil and are absorbed by the plants. 
In order to understand this diverse source of heavy metal contamination and its significance to human health, we need to be very precise. While soil is the most basic factor influencing this condition there are a few more things to be kept in mind.
Factors such as atmospheric deposition, livestock manure, irrigation with waste or polluted water, phosphate-based fertilisers and sewage sludge-based amendments. All of this contributes to the situation. Along with the natural resource, conventional anthropogenic contaminants pose a threat to humans. 
The matter emitted by industries and vehicles gets into the soil eventually and accumulates in the food chain. Power plants fired with coal are one of the major sources of Hg contamination and damage up to a large extent. 
Soil Remediation
The rapid growth of the population has caused land use and changes across the Asian subcontinent 
Moreover, the use of phytotechnologies to remediate metals is effective and sustainable with respect to the environment. This usually happens with other traditional chemical technologies. 
In Fact, the safety issues linked with human health in the role of phytotechnologies have been investigated. Metals coming out of the sponge and iron industries significantly accumulate in the wetland plants. In such cases, treated effluent would be suitable for irrigating the agricultural fields. 
An analysis in a critical global survey conducted the soil pollution from 1999 to 2012 found that the problem of heavy metal contamination is one of the most investigated research issues. However, the physicochemical methods are quick and effective when highly contaminated sites are the centre of discussion. 
These methods can even induce secondary pollution. On the other hand, the biological remedy is a cost-effective, solar-based and eco-friendly method that maintains the natural qualities of soil. However, in the case of highly contaminated sites with intense metal pollution phytotechnologies are less efficient. 
The microbe assisted soil remediation has made remarkable advances. This is the reason that microbial phytotechnologies for metallic soil have been appreciated widely. 
How effective is phytoremediation?
Despite the immense potential of phytoremediation, we cannot ignore the disadvantages associated with its application. In reference to soil-crop systems, limitations associated with this need to be addressed for wider applicability. 
Looking upon other aspects, certain metals are required for functional metabolism in small dietary quantities. They are sometimes even added to the soil-crop systems. Although such crops cannot be compared with hyperaccumulators. 
Chemical and physicochemical strategies 
When talking about chemical strategies as compared to biological strategies it is usually less preferable. They are used in the restoration of soil sites which are contaminated with very heavy metals. In recent years scholars have focused on developing green chemicals for soil remediation. 
Chemical measures which are feasible for example synthetic zeolites with augmentation of alkaline clay and effective for remediation of soil polluted with heavy metal
Conclusion
Food safety, security, human health, and environmental contaminants are linked to each other. In recent decades the concentration of heavy metals in food crops has significantly increased. Even in developing countries irrigation with inadequately treated effluent or sludge is the main contamination source of food crops.